Heres the file:
https://www.enviral-design.com/downloads/GLSL_PhotoMoasic_TouchDesigner_V1.0.zip
Here's the walkthrough: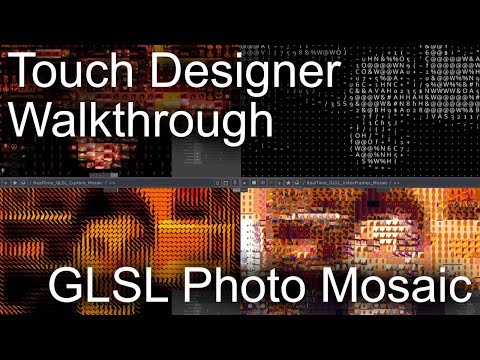 wow spot -on, thx for sharing
Your style reflects an orderly mind. This is some clean patching.
Nice work!
I love it, thanks for sharing!
I updated the link to have https: prefix, seems that can cause issues downloading files in chrome now?