In TouchDesigner InSession - June 25th 2021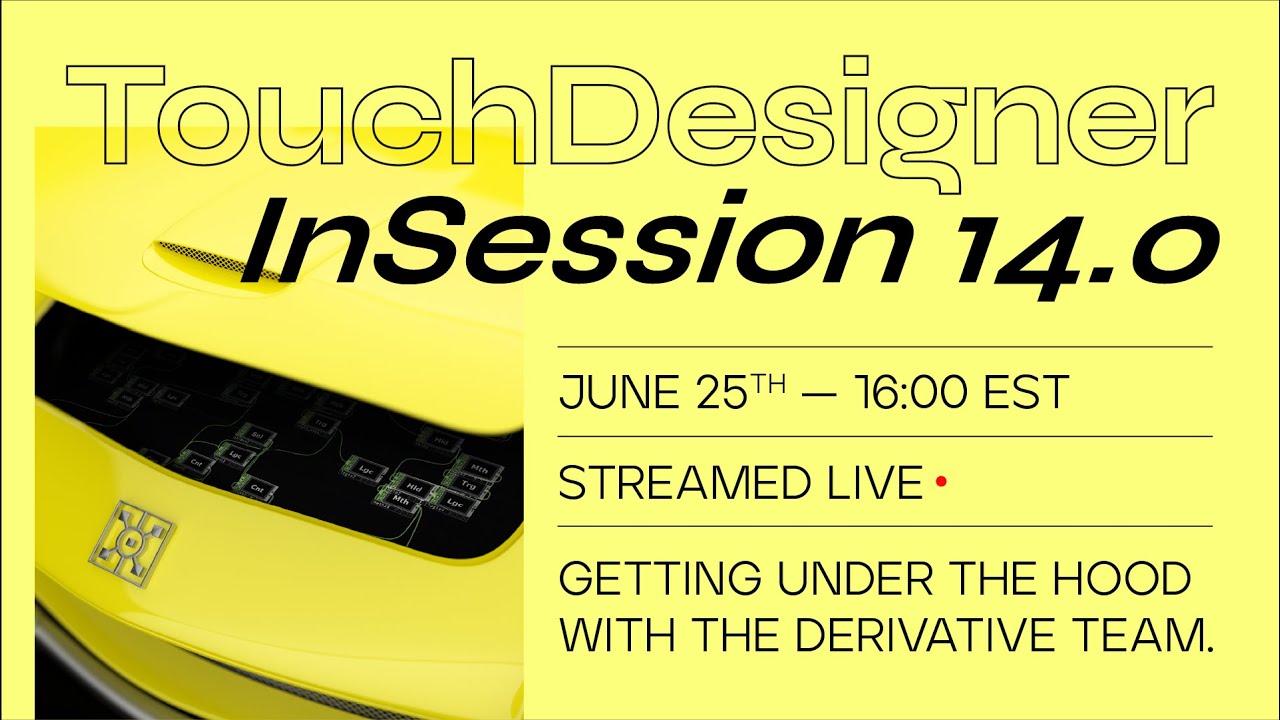 a neat trick is shown for recording and playing back Kinect v2 data in one of the SDK tools and then playing it back so TouchDesigner treats this as a live feed.
Has anyone got an equivalent system working for Azure Kinect ?
The AZK SDK comes with a CLI k4arecorder.exe tool that records mkv files with all the data in various tracks and a k4aviewer.exe that plays them back. However the TOP isn't tricked into treating playback as a live source.